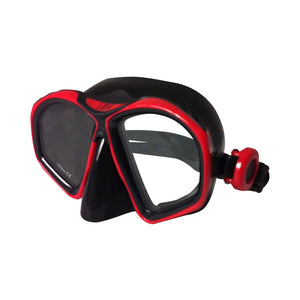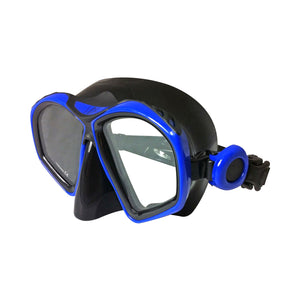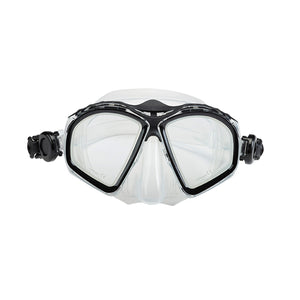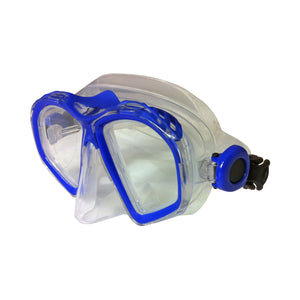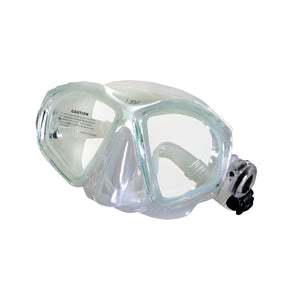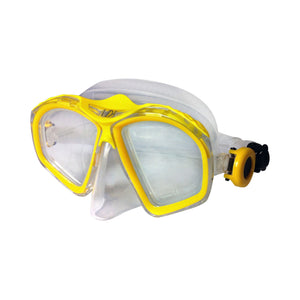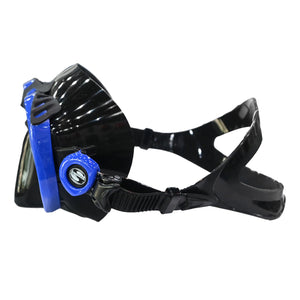 Want to know more ? Contact us below
The Vida Mask uses the latest in co-molding technologies to provide a mask with unique styling and color configurations. This two teardrop shaped lens mask provides tremendous vision and comfort in addition to the unique design.
FEATURES
Low profile & wide view allow the mask to fit on a wide variety of faces.
Silicone connected pivot buckle permit an extremely comfortable mask strap fitting.
The ergonomic nose pocket provides ease of clearing ears.