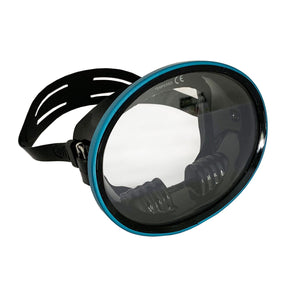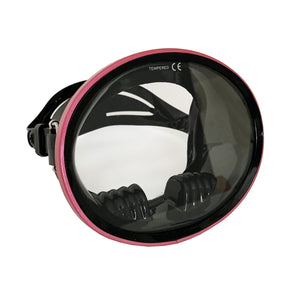 Want to know more ? Contact us below
Traditional single lens mask made with contemporary manufacturing method. Equipped with tempered glass, this mask is a favorite amongst the diving traditionalists.
Clear version made of a liquid injected silicon skirt.
James Bond aka 007 Vintage Diving Mask shown in the movie Thunderball.