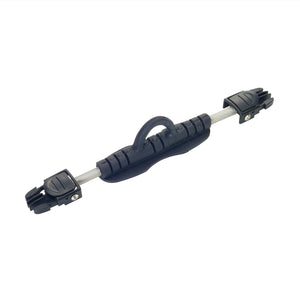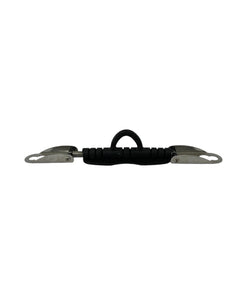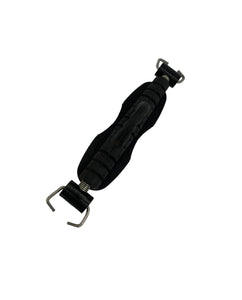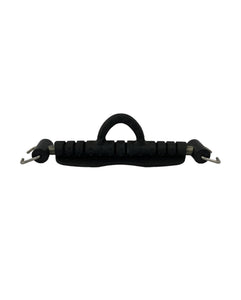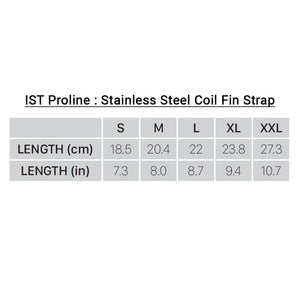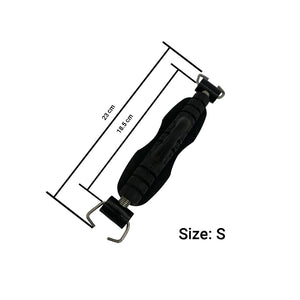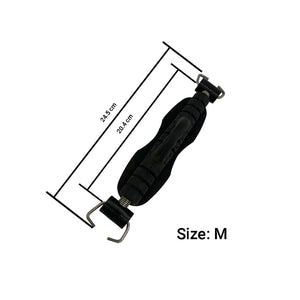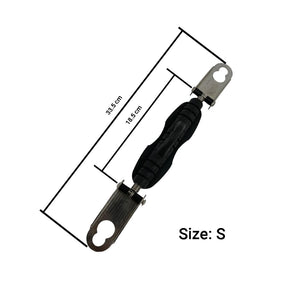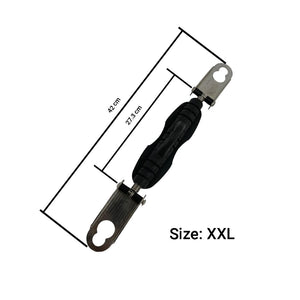 Want to know more ? Contact us below
Rust resistant stainless steel spring straps are ideal for technical and recreational diving. The main advantage of these straps is that when fitted, fins become easier to put on and take off. 
Pair of stainless steel spring straps for open heel dive fins

Makes donning and doffing fins fast and easy
Provides a custom, snug fit every time
Rubber sleeve at center prevents heel pinching
Stainless steel C clips for attachment to fins.
perfect day of diving is a day when your equipment is so comfortable and works so flawlessly that you're hardly aware of it. A damaged, loose or pinching fin strap can ruin your whole day. Avoid strap problems with IST FS11 Dive Fin Spring Straps with Stainless C Clip Attachments.
Corrosion resistant stainless steel springs stretch wide to make donning fins easy, yet contract down to a perfect fit on the heel when released. Center sleeve is constructed of soft, flexible rubber to prevent heel pinching. Large thumb loop is there for use when putting fins on or taking them off, and doubles as a hanging loop. C clip attachment points are housed in rubber cylinders for added strength, and to prevent chafing.
Universal replacement part for open heel fin straps with C clip type attachment, sold by the pair.