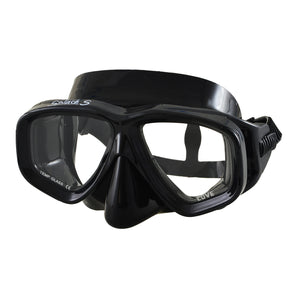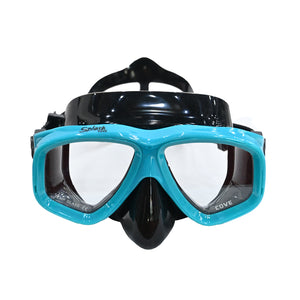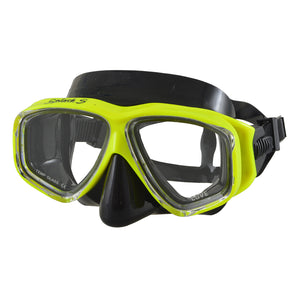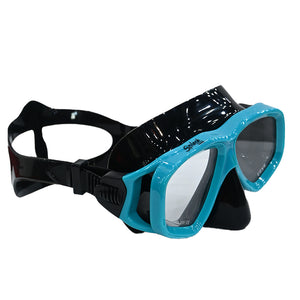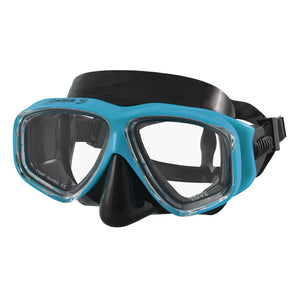 Want to know more ? Contact us below
Dual lens snorkeling mask with tempered glass (safety glass) durable and strong designed for snorkeling tour operators alike.
The rubber edge material is made from silicone. Makes it last for many years.
Black silicone edge It does not go yellowing even if used for a long time.
Size fits the face shape of most people children or adults.
Colours available: