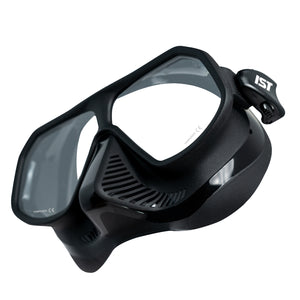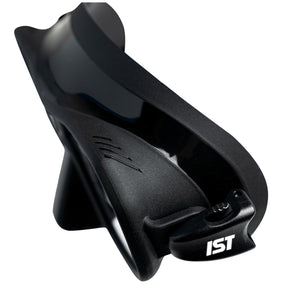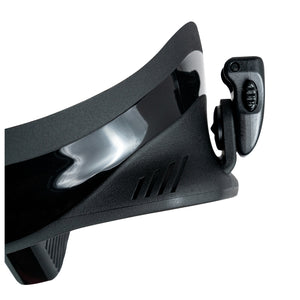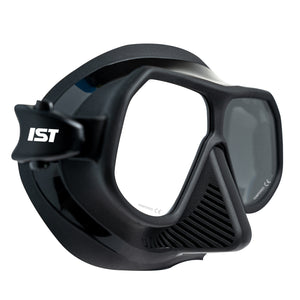 Want to know more ? Contact us below
IST Proline NEW low profile Sonic Mask.

Extreme low volume frameless mask.
Made from hypoallergenic liquid silicone.
Perfect design for SCUBA and Freediving.
Extreme low volume, but with deep nose space for more comfortable fits.
Buckle attached on skirt for more flexible without fragile parts.
Engrave lines on top for easier clutch.
IST Proline is a reputable brand in the diving industry and they offer a range of high-quality diving masks for recreational and professional divers. Their masks are designed with features such as tempered glass lenses, silicone skirts for a comfortable fit, and adjustable straps. They also offer masks with different lens shapes and sizes to accommodate different face shapes and diving needs. Overall, IST Proline is known for producing reliable and durable diving masks for divers of all levels.