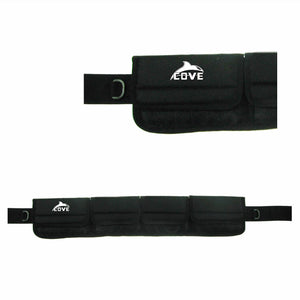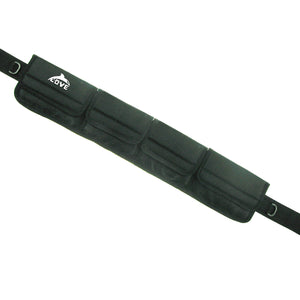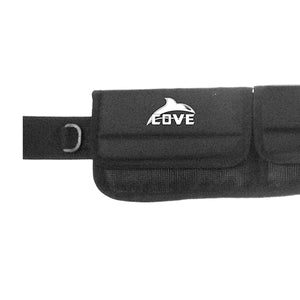 Want to know more ? Contact us below
This IST product is perfect for divers who want to make weight adjustments easily, even when floating on the surface. It features a belt that is specially designed to hold soft weights, making it convenient and comfortable for divers to add or remove weights as needed. The balanced pockets on the belt provide a comfortable fit, ensuring that the weights are distributed evenly around the diver's waist.
Crafted from strong nylon fabric, this product is built to last, even in the toughest underwater environments. The soft padding ensures that the diver remains comfortable during prolonged use. The belt has four pockets, providing ample storage space for weights, which can be easily accessed when needed.
Whether you are a seasoned diver or just starting out, this IST weight belt is a reliable and practical solution for divers of all levels. It provides comfort, convenience, and durability, allowing divers to focus on the incredible underwater experiences that await them.
Details;
Make weight adjustment easy, even when floating on the surface.
Belt specially designed for soft weights.
Balanced pockets for comfortable fit.
Strong nylon fabric and soft padding for durability & comfort.
4x Pocketed belt.