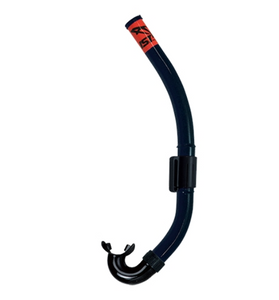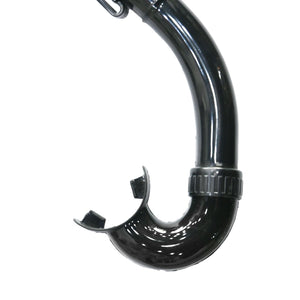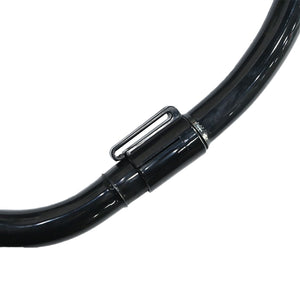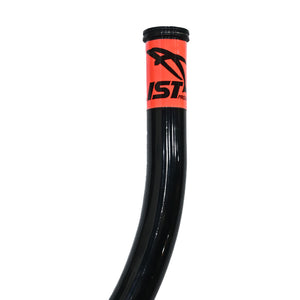 Want to know more ? Contact us below
Simplicity in design means no weaknesses.
Stout snorkel holder.
IST Proline Basic Snorkel, comes with rotating silicone mouth piece. Go back to the basic and simple design of snorkels with IST Snorkel. Perfect for freediving! Comes with easy to use mask strap attachment.
Cheap snorkel no fills take anywhere basic use.