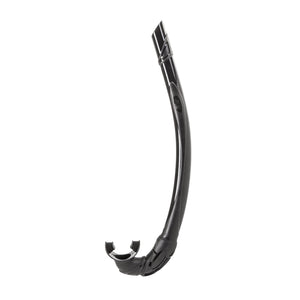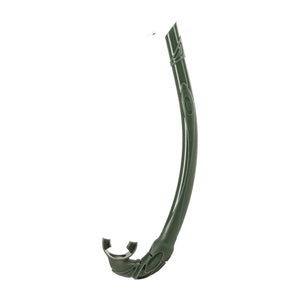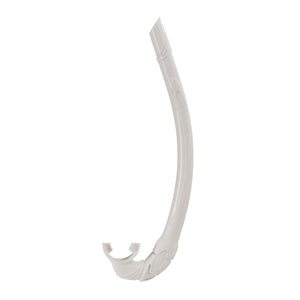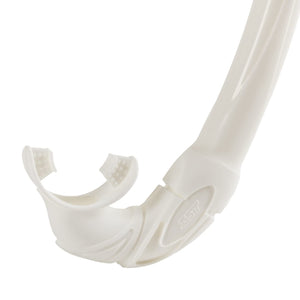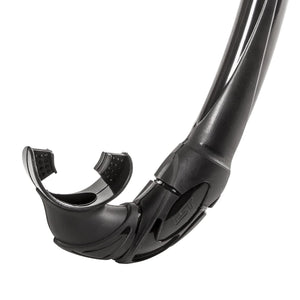 Want to know more ? Contact us below
IST Silicone Flexible Foldable Freediving Snorkel 
The low-volume and lightweight 100% silicone mouthpiece reduces drag in the water, making it the perfect choice for freedivers and snorkelers. The super-sleek design ensures that this snorkel is a no-nonsense piece of equipment that you'll want to keep with you at all times.
For added comfort during extended use, the anatomically-shaped mouthpiece is designed to mold to your mouth. With bite tabs and an s-angle shape, breathing is made easy and jaw fatigue is reduced. Plus, the hypoallergenic material is soft and gentle on even the most sensitive skin.
Traveling with this snorkel is a breeze, thanks to its ultra-flexible construction that allows it to be rolled up for compact storage in a backpack, gear bag, or even a BCD pocket. The lightweight material also minimizes weight, making it the ideal choice for travel gear.
The tube and mouthpiece of SN36 are made entirely from top grade silicone. 
The angle of the mouthpiece allows users to breathe easily with relaxed jaw muscles. 
This stylish spearfishing / free diving snorkel is supple and comfortable to use in any condition.
Simple silicone snorkel which can be bent and stored in BCD pocket when not in use.