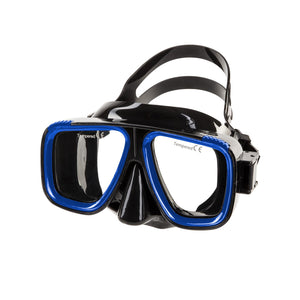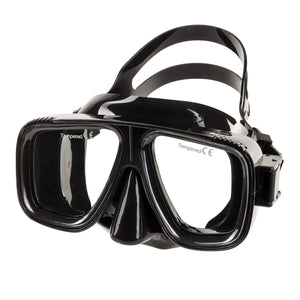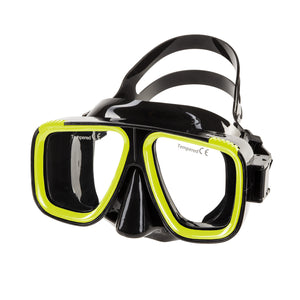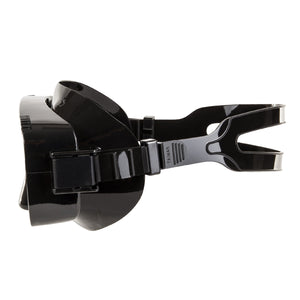 Want to know more ? Contact us below
High quality silicone skirt seals securely without binding: no more annoying ring-around-the-eye socket!
Unparalleled comfort and fit on average to wide facial profiles for all-day wear
Dual tempered glass lenses provide an exceptionally wide field of view
Wide, easily adjustable strap for a snug fit without excess pressure OL4
Optical lenses for M9 SATURN are available in diopter from -1.0 to -8.0 in -0.5 decrement.
Left / Right lenses are NOT interchangeable.