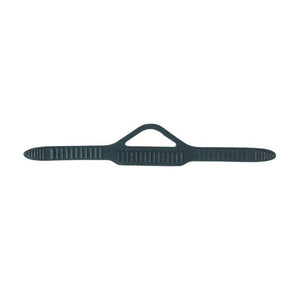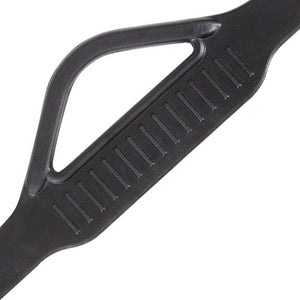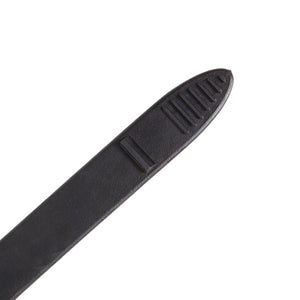 Want to know more ? Contact us below
・Rubber Fin Strap for IST fin: FP-01, F-4, F-6, FK-22
・To be used in conjunction with FB-7.
IST standard replacement fin strap, black, is perfect for any fin style. Broken strap or do you need a spare either way this is the perfect strap for you. Do not let your dive be ruined by not having a spare fin strap.
Universal Fits Rubber Replacement Fin Strap for Scuba Diving, Universal fits most scuba diving or snorkeling fins sizes.
Convenient to Use Adjustable Fin with Quick Release Buckles, great spare replacement. Scuba Diving fins Straps is adjustable, convenient for you to use.
Rubber Material Fin Strap Made of rubber, strong, lightweight and durable. Good quality not only can provide a safer guarantee for your life, but also good materials can increase product life.
Feature Rubber Replacement Fin Strap for Scuba has 3 sizes for you to choose, you can easy to find the ones fit you.
Standard Specifications Scuba Diving Universal fins Strap Conform to strict quality control standards, dependable to use. Rubber Fin Strap Manufactured according to the original specifications.