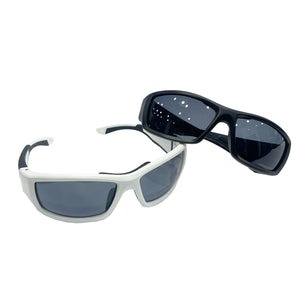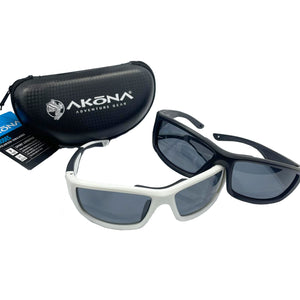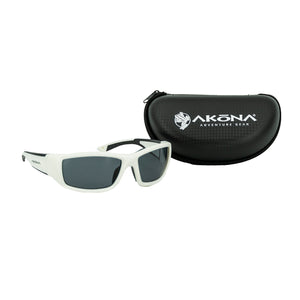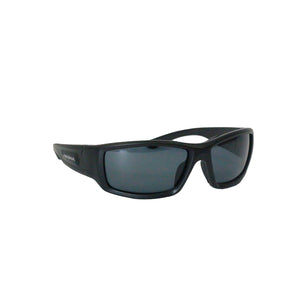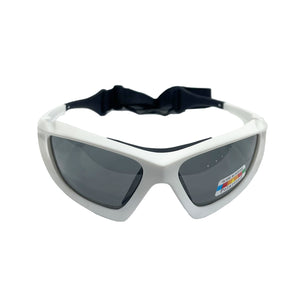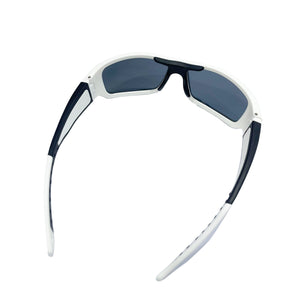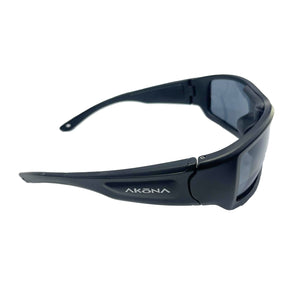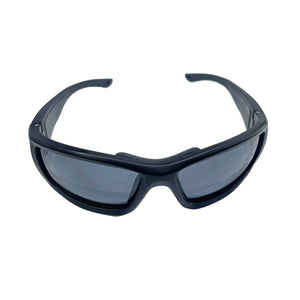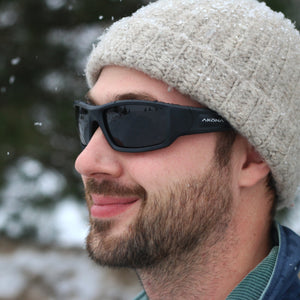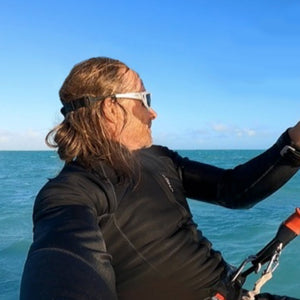 Want to know more ? Contact us below
SPORT LIFESTYLE SUNGLASSES
With a floating frame and impact resistant, polarized lenses the Rhodes is perfect for any of your outdoor adventures. Provides 100% UVA and UVB light protection with an anti-slip nose pad and arms.
FEATURES
Impact resistant lenses
Floating frame
Lightweight
Polarized lenses
Provide 100% UVA/UVB light protection
Grey color lenses for all light condition
CARE INSTRUCTIONS
To improve the performance and lifespan of your new AKONA Polarized sunglasses, please follow these instructions.
Use clean gentle running water to wash away, debris.
Use gentle dishwashing soap to clean off finger smudges, salt, sweat, etc.
Use clean dry microfiber cloth to dry.
PERFECT FOR ALL ACTIVITIES
The AKONA Rhodes Sunglasses are the ultimate lifestyle glasses for any occasion. Whether you are playing a game of volleyball on the beach, heading out on the water for a fishing trip or going for a long hike, these glasses have got you covered for light protection. With the combination of impact resistant, polarized lenses and an anti-slip nose pad, the Rhodes are suitable for any outdoor activity.