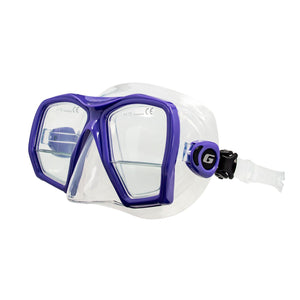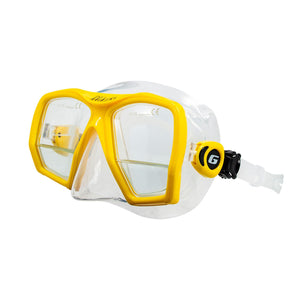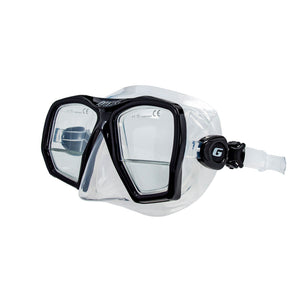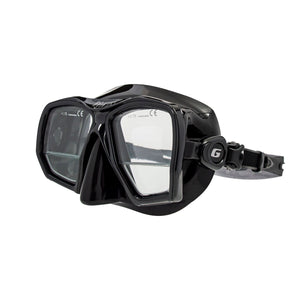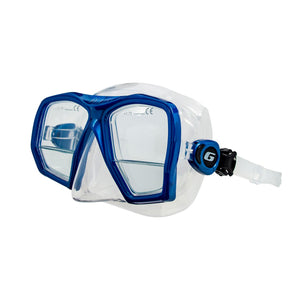 Want to know more ? Contact us below
Are you finding it difficult to read your computer or your gauges? Many divers are. That is why we created the Genesis Oculus. The two downward looking lenses specifically designed to make reading those small screens.
This medium sized silicone skirt fits a variety of faces. And with five vibrant colors to choose from, the Oculus is popular among all divers.
Forward looking lenses are Tempered Glass with no optical strength.
Downward looking lenses.
Quick Disconnect Buckles provide ease of use and service.
Five vibrant colors to choose from: Ice Blue, Lemon Yellow, Ultra Violet, Black, and Black Silicone.