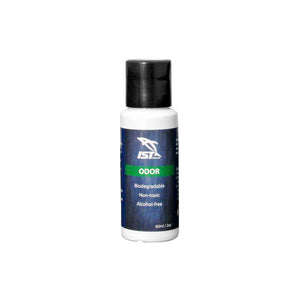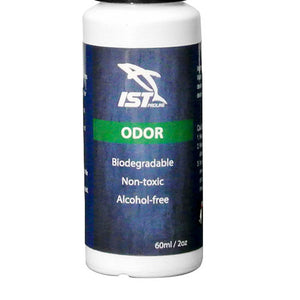 Want to know more ? Contact us below
The IST Wetsuit Cleaner and Deodorizer keeps your gear fresh and extends its life for long-term use. Designed to wash and condition your wetsuit while simultaneously removing odor that builds up over time, this unique formula is an essential to have on hand.
Twelve 2-ounce bottles included.
Conditions neoprene and keeps it soft.
Removes odor due to regular use.
Designed for all neoprene products.
Also removes chlorine.
60ml (2oz) Travel size.
Concentrated formula.
Environmentally-friendly ingredients.
IST Wetsuit Cleaner and Deodorizer ช่วยให้อุปกรณ์ของคุณสดชื่นและยืดอายุการใช้งานสำหรับการใช้งานในระยะยาว ออกแบบมาเพื่อซักและปรับสภาพชุดเว็ทสูทของคุณในขณะเดียวกันก็ขจัดกลิ่นที่สะสมเมื่อเวลาผ่านไป สูตรเฉพาะนี้เป็นสิ่งจำเป็นที่ต้องมีติดมือไว้


รวมขวดขนาด 2 ออนซ์ 12 ขวด
ปรับสภาพนีโอพรีนและคงความนุ่ม
ขจัดกลิ่นเนื่องจากการใช้งานเป็นประจำ
ออกแบบมาสำหรับผลิตภัณฑ์นีโอพรีนทั้งหมด
ขจัดคลอรีนอีกด้วย
60ml (2oz) ขนาดเดินทาง
สูตรเข้มข้น
ส่วนผสมที่เป็นมิตรต่อสิ่งแวดล้อม