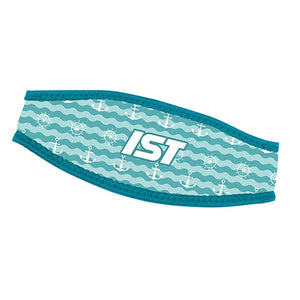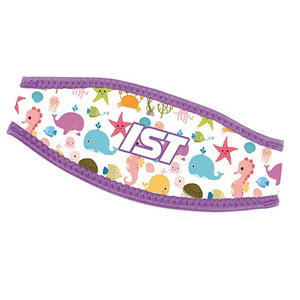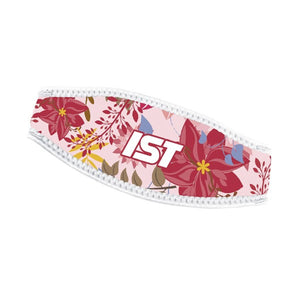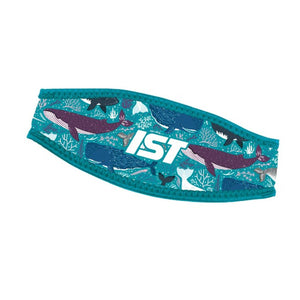 Want to know more ? Contact us below
The Lovely Designed Mask Strap Patterns are a must-have accessory for divers who want to add a touch of style and comfort to their diving gear. Here are some of the features that make this product an excellent choice:
Comfortable neoprene mask strap cover: The Lovely Designed Mask Strap Patterns are made of high-quality neoprene material, which is known for its comfort, flexibility, and durability. This material ensures that the strap cover is soft and comfortable against your skin, while also being strong enough to withstand the rigors of diving.
Four unique patterns to choose from: The strap covers come in four unique patterns, each with a different design that adds a touch of style to your diving gear. The patterns available are Anchors, Blue Whales, Fluorescent, and Marine Life, allowing you to choose the one that best suits your preferences.
Easy to install: The strap covers are designed to be easy to install, with a simple slip-on mechanism that allows you to quickly and securely attach the covers to your mask strap.
Provides added comfort: The neoprene material used in the strap covers provides added comfort to your mask strap, making it more comfortable to wear for extended periods of time. This is especially important for divers who spend long periods of time underwater.
Helps to identify your gear: The unique patterns of the strap covers can also help to identify your gear among other divers' gear, making it easier to find your equipment when it's time to pack up after a dive.
Overall, the Lovely Designed Mask Strap Patterns are a stylish and comfortable accessory that every diver should have in their gear bag. Whether you're a beginner or an experienced diver, these strap covers are an essential tool for adding comfort and style to your diving gear.