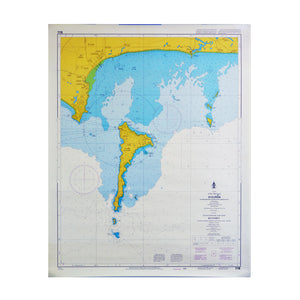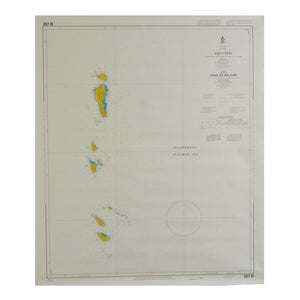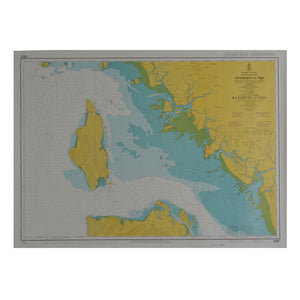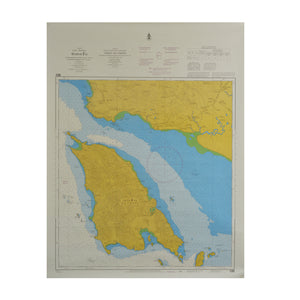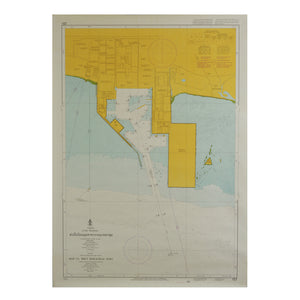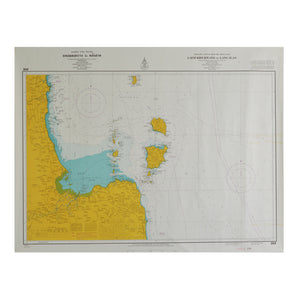 Want to know more ? Contact us below
Detailed nautical charts/maps of various Thai coastal regions. Order per region.
Size: 80cm x 76cm
Koh Samat,

Koh Chang,

Similan Island
Ta Phut Industrial Port


Laem Kho Kwang Lang Sua

Tarutao to Satun

Nautical charts are detailed maps that are used by sailors, fishermen, and other mariners to navigate the waters around Thailand and other parts of the world. They provide important information about the depths of the sea, the locations of navigational aids such as lighthouses and buoys, and the location of hazards such as rocks and shoals.
Nautical charts for Thailand typically cover the Gulf of Thailand and the Andaman Sea, as well as the numerous islands and coastlines that make up the country. They are an essential tool for anyone planning to sail or navigate in these waters, and are used by mariners to plot their course, determine their position, and avoid dangers.
Nautical charts make for a great gift for anyone interested in sailing or marine navigation, and they can also be used as a decorative element in a home or office. Many nautical charts are beautifully designed and can be framed and hung on a wall as a unique and interesting piece of decor.