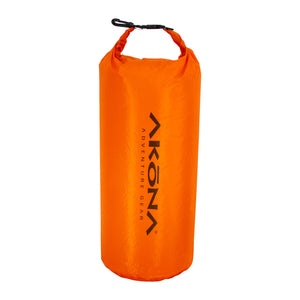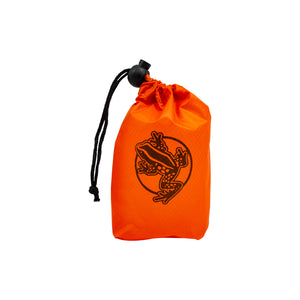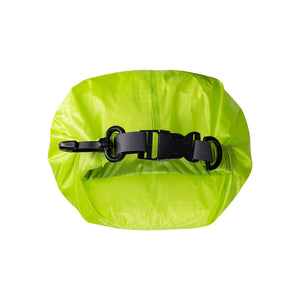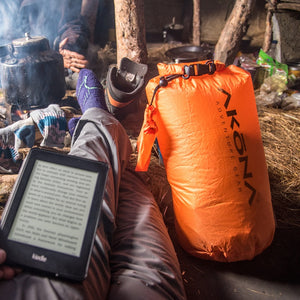 Want to know more ? Contact us below
Luxor Waterproof 10L
DRY STUFF SACK
The Luxor  10 are water resistant, durable, and easy to wipe clean. They save space in your suitcase, and are a great bag to put your wet bathing suit in so your other clothes stay dry. The perfect secret weapon for your next adventure. Lightweight but heavy-duty. Using 30D siliconized CORDURA® fabric, the Luxor 10 are great for keeping small gear away from water or separating items in your suitcase.
DETAILS

Welded seam construction to seal out water
Roll top and buckle closure     
Custom carry pouch
30D Siliconized Cordura®
Limited Two Year Warranty
Luxor 10

Volume: 10 Liters
20" Tall X 7" Diameter
KEEP EM' DRY
The LUXOR bags are both water resistant and durable, making them the best bag for either keeping your wet gear away from other dry items in luggage or ensuring that your gear/items remain dry while around the water. Featuring welded seam construction with a roll top and buckle closure, there is no way water is getting in or out of this handy bag.
SPACE-SAVING
What makes the LUXOR bag distinctive from others is that it is an extremely practical option when it comes to space. In situations where you have limited space left in your luggage, the LUXOR will come in handy since it is a relatively small bag that can be rolled up. Just fill it up with all your items, release all the air inside, and roll the bag up to make it as small as possible.