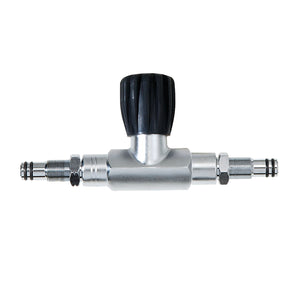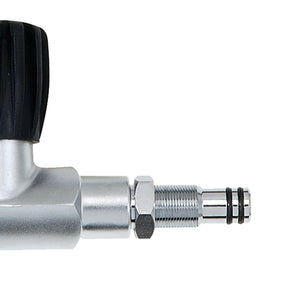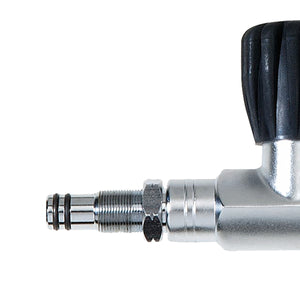 Want to know more ? Contact us below
IST Isolation Cross Bar Manifold for use with left and right tank valves to make up a full tank manifold set for use with twin cylinders. 
Material: Chrome plated brass
Cross bar length: 180mm
Valve knob material: Thermal plastic

Shock absorbing, low friction valve knob and double O-rings for redundancy and better shock absorption.

Can be used with 200 bar and 300 bar tank valves.