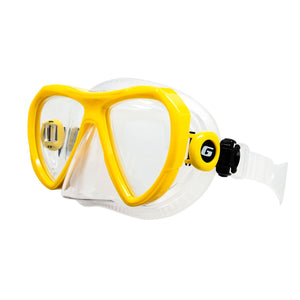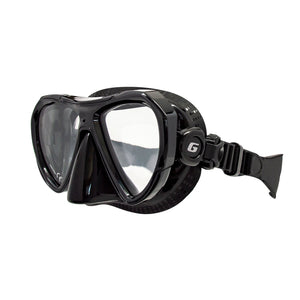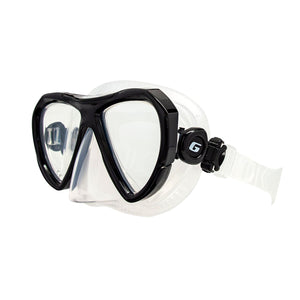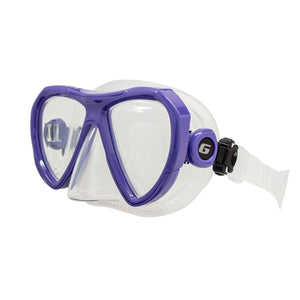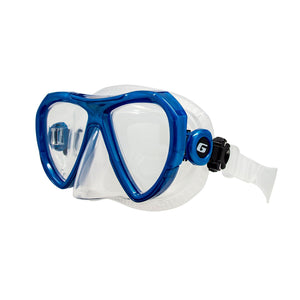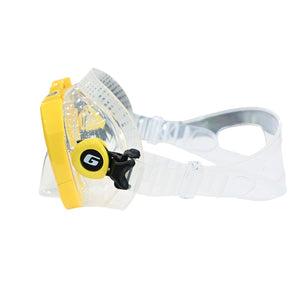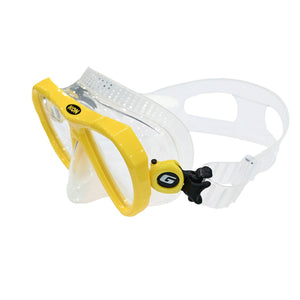 Want to know more ? Contact us below
The Icon mask offers a range of attractive features. Low profile and reduced drag are just the beginning. The Icon is designed with a wider skirt so in conjunction with the low profile this make fits where other masks just cant. The textured skirt also offers some additional comfort above and beyond the typical polished skirt.
Low Profile mask sits up close to the divers eyes, providing outstanding field of vision.
Two tear drop shaped lenses allow significant increased vertical vision.
Quick Disconnect Buckles provide ease of use and service.
Five vibrant colors to choose from: Ice Blue, Lemon Yellow, Ultra Violet, Black, and Black Silicone.