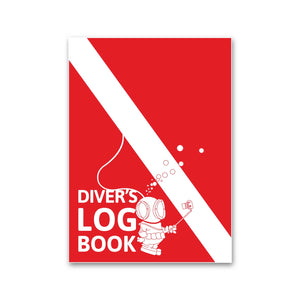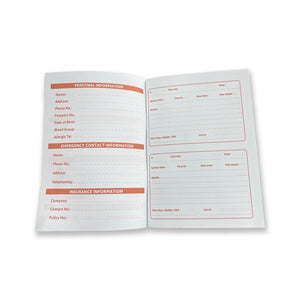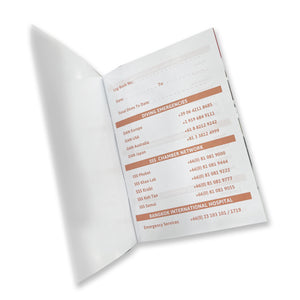 Want to know more ? Contact us below
Diving log books are tools scuba divers use to keep a record of their dives. While there are many dive logs in the market today, most dive logs will usually contain basic information.
Compact size.
84 Log Pages.
Includes emergency safety details inside.
Keep your memories in one place, add your diving information. Not only can you mark where you've been, but it's perfect for being shown where exactly that must go-to dive sight with an unpronounceable name, off a small island that you've never heard of is.
Custom Printing Available
Design your own branded dive logbook contact us for more details.