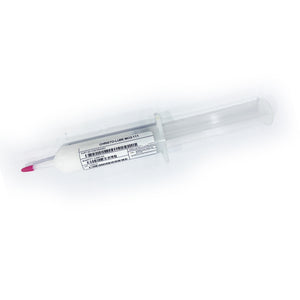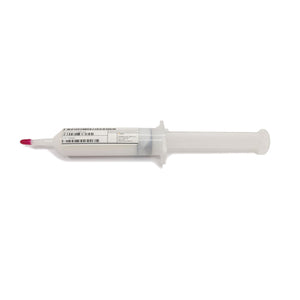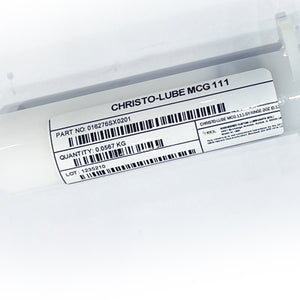 Want to know more ? Contact us below
The Christo-Lube MCG 111 is a highly regarded lubricant that is widely used in the industry for regulator and valve maintenance. This compound offers exceptional lubrication properties, is not soluble in water, and exhibits high inertness. While primarily designed for dynamic lubrication, it can also be utilized in static situations. The Christo-Lube MCG 111 is conveniently packaged in a 2oz. syringe.
Specifically formulated as an O2 grease, the Christo-Lube MCG 111 is a perfluoropolyether grease that operates effectively across a broad temperature range. It was developed to ensure non-reactivity with harsh chemicals, including strong acids, oxidizers, fuels, and solvents. Its versatility makes it suitable for various applications, such as electrical contacts, valves, threads, screws, bearings, elastomeric and plastic seals, gaskets, and O-rings.
Key Features of Christo-Lube MCG 111:
Chemically inert
Oxygen compatible
Non-migrating
Odorless and non-toxic
Non-flammable synthetic grease
Meets the requirements of military specification MIL-PRF-27617F
Specifications of Christo-Lube MCG 111:
Size: 2 oz. syringe
Expiration Date: 5 years (actual date is printed on the label)