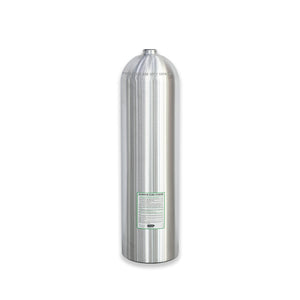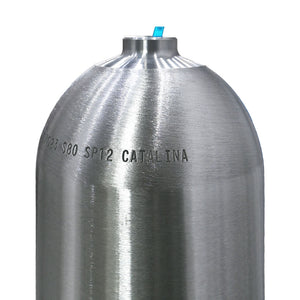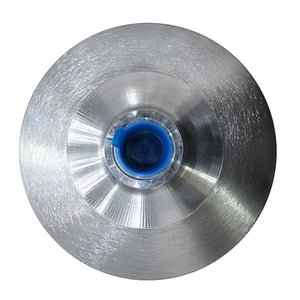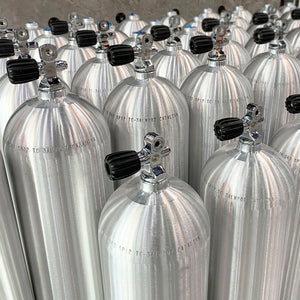 Want to know more ? Contact us below
Contact us for Trade Price & Shipping
Catalina scuba tanks
Specification: – DOT-3AL & TC-3ALM designed
Alloy: – Manufactured from high strength aluminium alloy 6061-T6
Threads: – Standard 3/4-14 NPSM
Finish: – fully brushed & other finishes available on special order
Aluminium cylinders unlike steel cylinders don't rust, they oxidise. The oxidization of aluminium forms a protective coat that hinders the continuation of corrosion making aluminium cylinders less likely to be condemned due to excessive corrosion. All Catalina cylinders are nitrox Ready.
CAPACITY
WATER CAPACITY
DIAMETER
LENGTH
WEIGHT
BUOYANCY LBS
MAX fill Pressure
cu ft
cu in
ibs
liters
in
mm
in
mm
lbs
kgs
full
500psi
empty
Bar
C100
807
29.2
13.2
8.00
203.2
26.5
673
42.0
19.1
-5.2
0.6
2.2
228
Catalina Cylinders
Quality you can rely on. Catalina has been manufacturing aluminium SCUBA cylinders for over 30 years, and today is a leading supplier in the global SCUBA cylinder market.
State-of-the-art manufacturing plants located in USA.
All cylinders produced from high quality North American sourced raw materials.
On-site DOT (IIA) inspections: dimensional, visual, hydrostatic, tensile.
Serialisation: complete traceability of production batch, test reports & material.