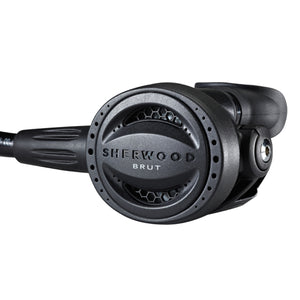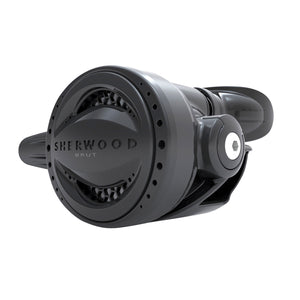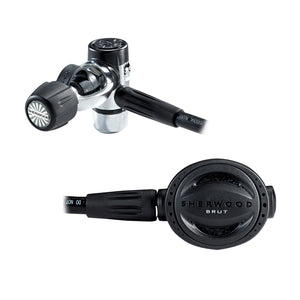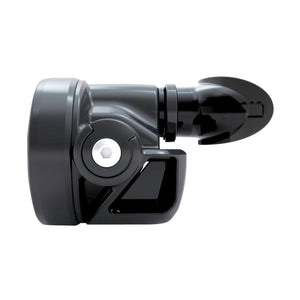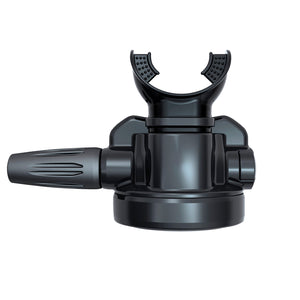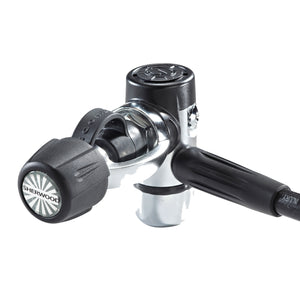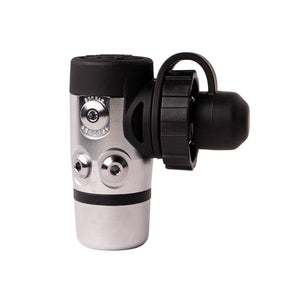 Want to know more ? Contact us below
Totally redesigned to provide outstanding breathing performance, the Brut maintains dedication to rugged reliability combined with ease of maintenance. The Brut has been the overwhelming favorite for beginners and rental applications for decades because of its simple reliability.

Brut's first stage is a balanced 'Flow-By' piston design which is a "Fail Safe" mechanism with a patented dry seal internal mechanism to keep the intricate components clean and contaminate free no matter what kind of environment you dive it in. Constructed from Marine Grade Chrome Plated Brass for long life and durability.

The Brut Second Stage boasts a large diaphragm and exhaust valve for optimal response to inhalation and decreased exhalation resistance. Brut's precision ground stainless steel cam and Delrin lever give smooth effortless breathing. It's high impact housing is suitable for rugged applications making the Brut one great choice for any avid diving enthusiast.