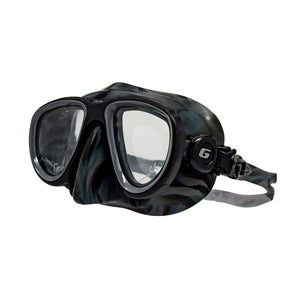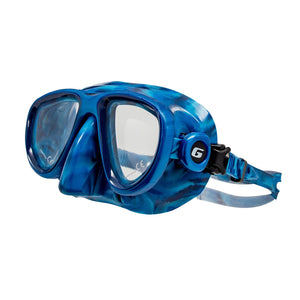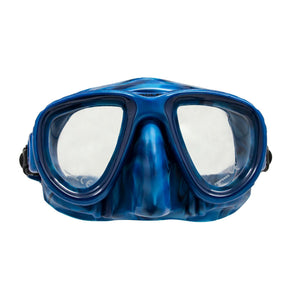 Want to know more ? Contact us below
Spearfishing on the agenda today?
Don't dive into the water without the Bold Mask from Genesis Scuba. This lightweight, low profile, single edge skirt comes in Black Camo or Blue Camo. The low profile skirt allow for easy equalization and broad field of vision.


Low profile, two lens spearfishing mask.
Quick Disconnect Buckles provide ease of use and service.
Two camouflage colors to choose from: Black Camo & Blue Camo.