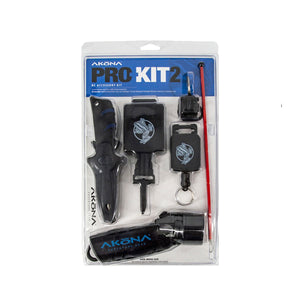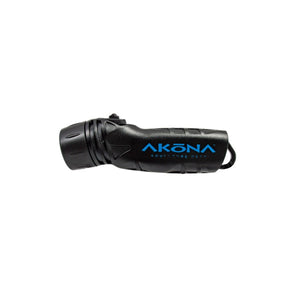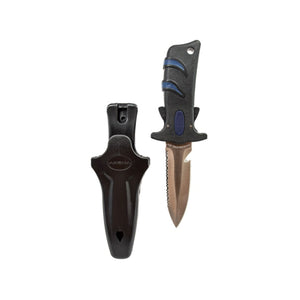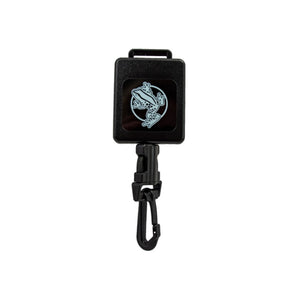 Want to know more ? Contact us below
Akona Diver Master PRO-KIT 2
Outfit your BCD with all the necessities and accessories you need on a BCD. The PROKIT2 is the Full Scale Upgrade.
DETAILS
420 Lumen LED Flashlight with ergonomic grip. Rated to 330 feet.
AKONA Stainless Steel BCD k n i v e.
Heavy Duty Gauge/Computer Console Retractor with lock line feature and using Spectra Nylon line.
Light Weight Flashlight Retractor with Spectra Nylon line.