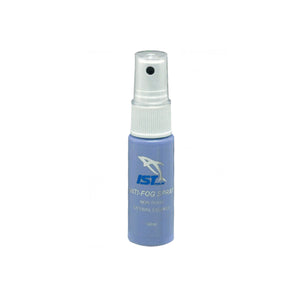 Want to know more ? Contact us below
The best anti-fog spray available for masks. Long-lasting effect that last for a day on multiple dives. Perfect even for your own glasses. Use it also on the outside of the glasses and the rain will just slide off easily by the wind so you get much better visibility in the rain.
Anti fog spray, comes in 30ml bottle.
Natural ingredients.


Made with natural ingredients, Hypo-allergenic, Alcohol Free.

Colorless & Odorless, Spray solution.

Apply to wet or dry surface, Pump cap.