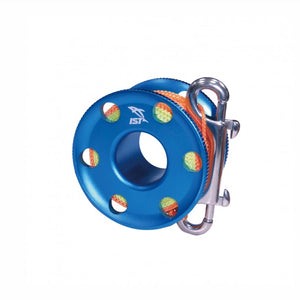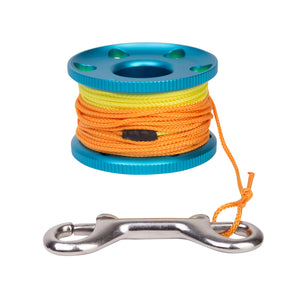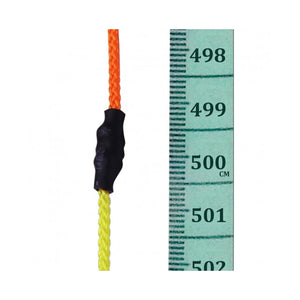 Want to know more ? Contact us below
.Slightly changes to our aluminum reels to achieve our goal of perfection. The last 15ft (5m) line has been changed into orange color for the purpose of being as a decompression stop reminder for divers.
.Strong string with special braiding capable of holding onto object with maximum 80kg / 176 lb (dry weight)
.Flared design makes for easier winding when wearing gloves underwater.
.Larger center hole can accommodate thicker gloves.
.Constructed of tough anodized aluminum alloy for durability.
.Come with a 10cm (4") 304 stainless steel double clip.