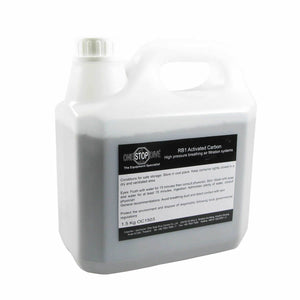 Want to know more ? Contact us below
1.5 kilograms of activated carbon, specially for high pressure breathing air filter systems.
For wastewater treatment, deodorization and exhaust gas measures that do not meet the discharge standards. Adsorbs harmful chemical substances, dirt, and odors from water and air. Contains no harmful heavy metals. For water purification.