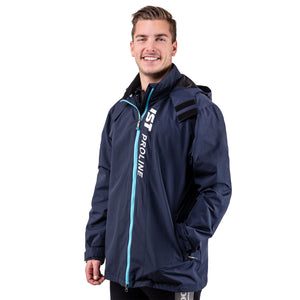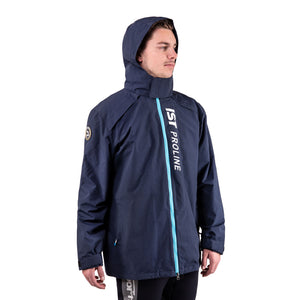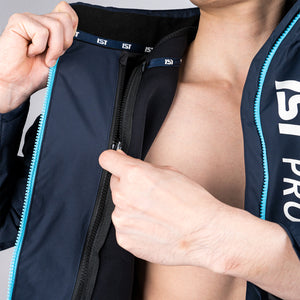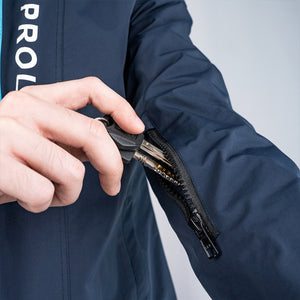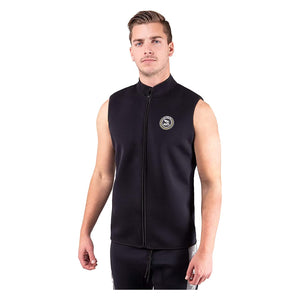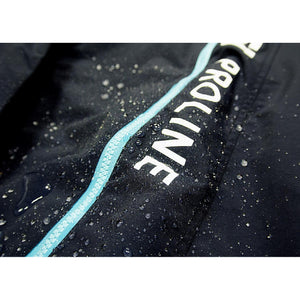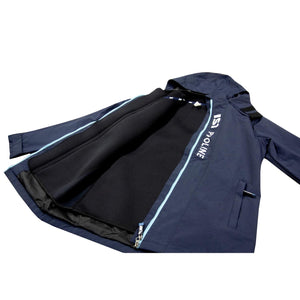 Want to know more ? Contact us below
The IST 2-in-1 Dive Jacket features lightweight, wind-resistant material that keeps you warm in between dives. Created by divers, for divers, this boat coat features a detachable neoprene vest constructed of 2mm premium neoprene. The vest features super-stretchy material for extreme comfort and warmth, while the outside jacket repels water and keeps you warm. The full-coverage hood has a double fabric-fastener to block wind in cool weather, and the double zipper pockets at both sides are big and roomy to keep personal items on you at all times.
2-IN-1 — Features an exterior water-repellent fabric with an interior 2mm neoprene vest.

BOAT COAT — Ideal for scuba divers in between dives, sailing, kayaking, wakeboarding and more.

INSIDE VEST — Interior neoprene vest features a front zip entry with super-stretch material.

INCLUDES HOOD — Full-coverage hood with a double fabric-fastener at the chin for blocking the wind.

ZIPPER POCKETS — Two spacious pockets with zippers have plenty of room to keep personal items.