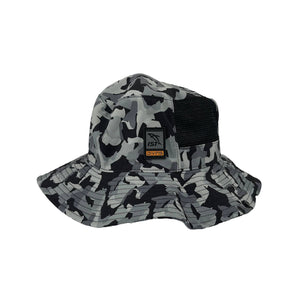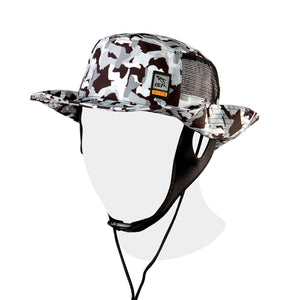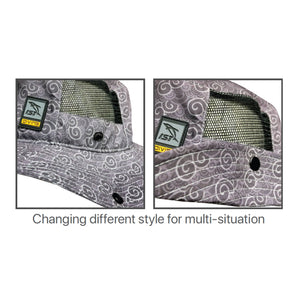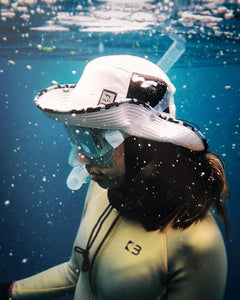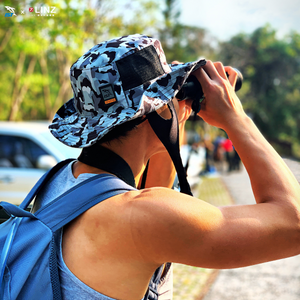 Want to know more ? Contact us below
Multi function Outdoor Sun Hat.
Breathable fabric with wide brim to keep clear vision.
Adjustable padded neoprene chin straps for comfort, with quick release buckles.
Quick dry and Waterproof materials for diving without hassle.
Introducing the ultimate Multi-function Outdoor Sun Hat, specially designed for avid divers. This versatile hat is a must-have for any outdoor adventure. Its breathable fabric and wide brim ensure a clear vision while providing optimal sun protection. With adjustable padded neoprene chin straps featuring quick-release buckles, comfort is guaranteed throughout your diving journey. Crafted with quick-dry and waterproof materials, this hat is perfect for hassle-free diving experiences. Say goodbye to wet and uncomfortable headwear, and dive with confidence knowing that your hat will keep you dry and protected. Upgrade your diving gear with the Multi-function Outdoor Sun Hat, the perfect companion for adventurous divers seeking both functionality and comfort.