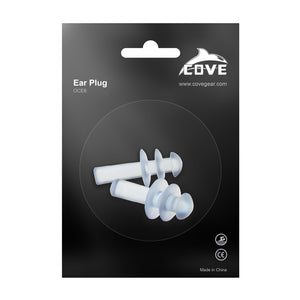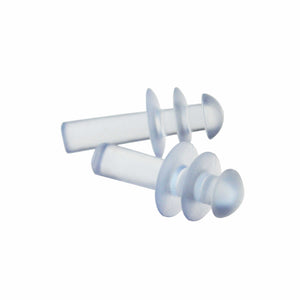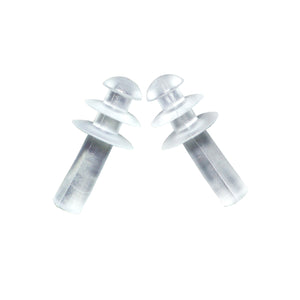 Want to know more ? Contact us below
• For swimmers and snorkelers.
• NOT to be used for diving.
Ear plugs help prevent swimmer's ear infections. Also helps prevent Surfer's Ear.
Pre-molded, flanged earplugs made with Super Seal Ultra Soft Silicone, providing ultimate comfort for extended wear.
Unique Flex Stem and triple flange design allow for a more customized fit, increasing sealing ability, effectiveness and comfort.
Long lasting, durable silicone will not deteriorate like similar earplugs made of plastic. Washable, reusable and latex free.
Designed with high quality, ultra soft, super flexible silicone for extreme comfort and water protection as well as an easy-to-grip stem for easy insertion and removal.